Save postage with our E-commerce and postal services
mail alliance offers a low-cost, full service package for everything, that fits in a letterbox – whether it's a letter or a trackable item. Experienced, fast and reliable, we deliver everything!
Agile structures and strong partners ensure smooth processes and flexible solutions.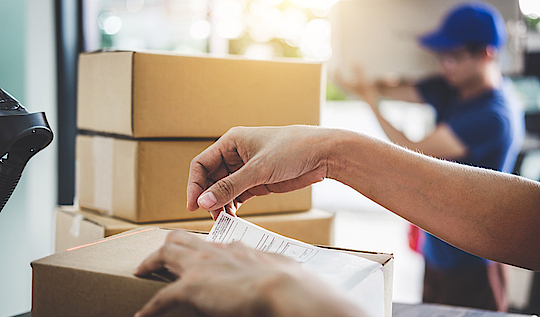 E-Commerce Shipping
Fast, comfortable & cheaper: Thanks to Track and Trace, we offer you complete transparency for your goods shipments (books, T-shirts, mobile phone covers, etc.)!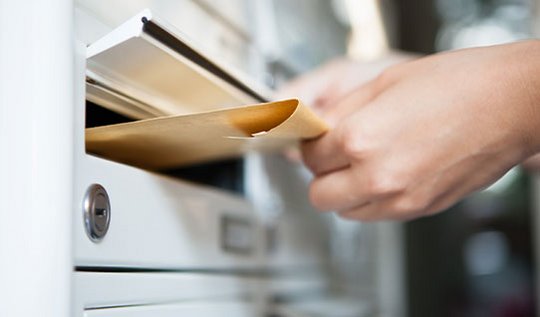 Print shipping
Clearly calculated & competently coordinated:
Our network provides you with effective shipping solutions for your mailbox-ready items!

Empty (Kopie 1)
Der Weltpostverein (Kopie 1)
Since 2022, we are part of the Consultative Committee (CC) of the Universal Postal Union (UPU). As the world's second oldest international organisation, the network stands for products and services at the cutting edge. By joining, we have laid the foundation for new mailing solutions and uniform standards - because strong partnerships benefit everyone and open up new opportunities. This enables shipping to Europe via mail alliance.